Beetroot Supplementation in Women Enjoying Exercise Together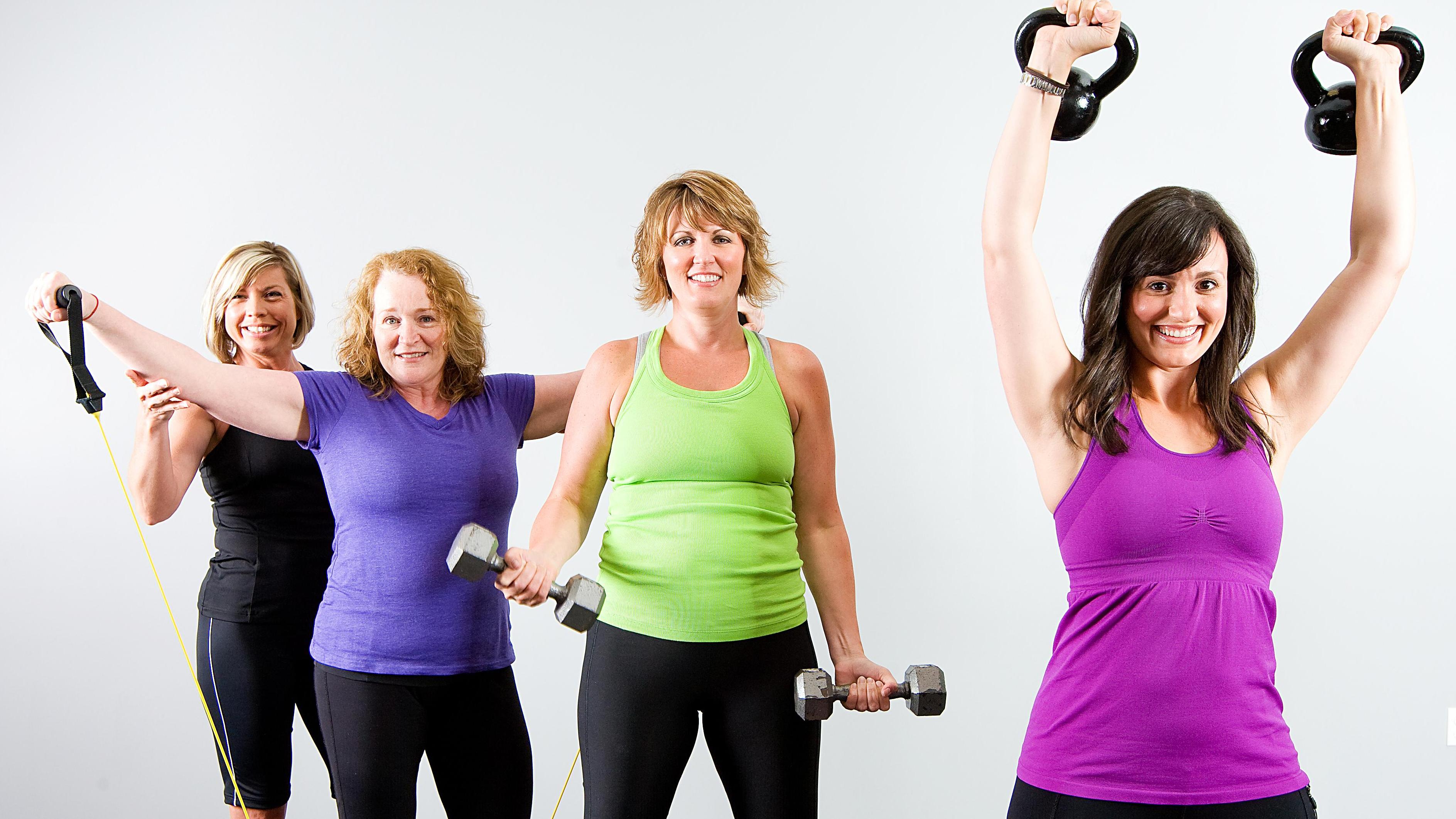 Overview
The purpose of this study is to investigate the effects of beetroot juice consumption on the ability to exercise. We are also interested in understanding how beetroot juice may improve blood vessel function in postmenopausal women.
Description
This study will take a minimum of 78 days (11 weeks) to complete. If you agree to be in the study, you will do the following things:
Screening Visit (~20-30 minutes)
Baseline Assessment Visit 1 (~5 hours)
Baseline Assessment Visit 2 (~3-3.5 hours)
8 weeks of supervised exercise training sessions with a group of approximately ~3-4 subjects enrolled in the study.
Follow up Assessment Visit 4 (~3-3.5 hours)
Follow up Assessment Visit 5 (~5 hours)
Participants will receive up to $250.00 in monetary compensation.
If you would like to participate in this study, please submit your information using the provided form below.
You may also reach out to the study team directly by contacting Emily Long at email: longemi@iu.edu
Eligibility
You may be eligible for this study if you meet the following criteria:
Conditions:

postmenopausal,healthy,menopause,women,exercise

Age:

Between 18 Years - 75 Years
BMI between 25.0-39.9 kg/m2
Not currently exercising (i.e. less than 3 days per week)
Additional Information:
Updated on 30 Nov 2022 .
Study ID: TX10595
Connect with a study center near you
You have contacted , on
Your message has been sent to the study team at ,
A copy of the message has been sent to your email
What happens next?
You can expect the study team to contact you via email or phone in the next few days.
Sign up as volunteer to help accelerate the development of new treatments and to get notified about similar trials.
You are contacting