CFTR Modulator Effects on Bone and Muscle in Adults with Cystic Fibrosis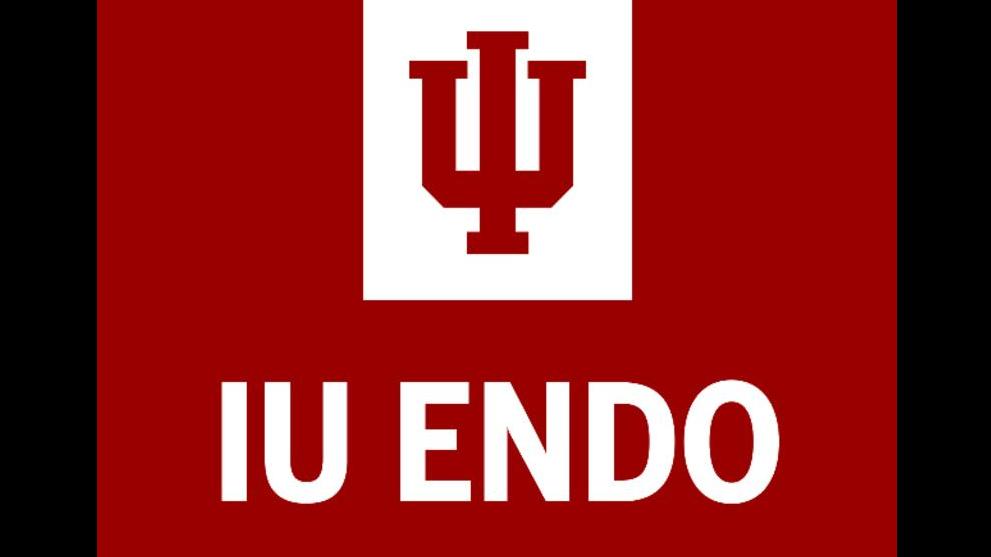 Overview
Doctors at Indiana University School of Medicine are conducting a study for patients with Cystic Fibrosis (CF) to understand how CF and certain medications for CF affect the health of bone and muscle.
This is not a drug or treatment study.
Description
What is Involved?
-Participants will complete 4-5 study visits over a 24 month period
-Study visits include: health history review, questionnaires, blood and urine collection; x-rays; physical assessments (eg stair climb power, jumping mechanography), and quadriceps strength tests.
-Participants will receive $40 per completed study visit and a $10 parking voucher for the day of each visit.
-Participants will also be enrolled in the FIT Core, and data collected through that study will be used for this study.
Eligibility
You may be eligible for this study if you meet the following criteria:
Conditions:

Cystic fibrosis,CF,cystic fibrosis,cf,cystic fibrosis,cf,cystic fibrosis,cf,cystic fibrosis,cf,cystic fibrosis,cf,cystic fibrosis,cf

Age:

Between 18 Years - 100 Years
To Be Eligible For This Study, You Must:
Be 18 years of age or older
Have a diagnosis of cystic fibrosis (CF).
Have no history of a lung transpant
Not already be taking medications for bones
Not receiving current treatment with growth hormone or IGF-1 will not be eligible
Women who are pregnant or breastfeeding will not be eligible.
Additional Information:
Please contact us at 317-948-2601, or, endobone@iupui.edu.
Updated on 20 Nov 2022 .
Study ID: 1908566174
Connect with a study center near you
You have contacted , on
Your message has been sent to the study team at ,
A copy of the message has been sent to your email
What happens next?
You can expect the study team to contact you via email or phone in the next few days.
Sign up as volunteer to help accelerate the development of new treatments and to get notified about similar trials.
You are contacting