Tracking Asymptomatic COVID-19 Through Indianapolis Communities (TACTIC)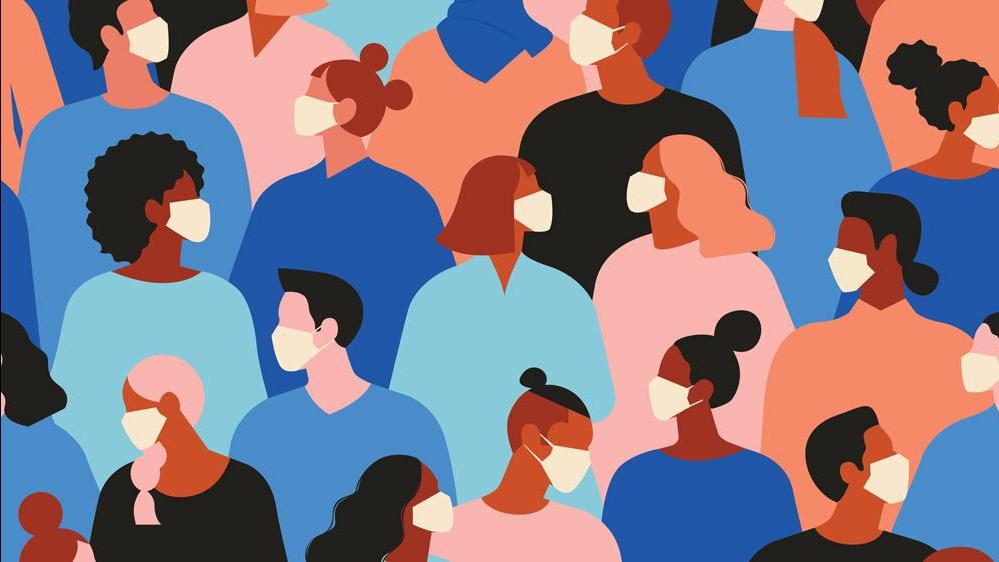 Overview
Due to a phenomenal response to this study (thank you), we have filled our first round of participants. You are highly valued, research volunteers, and we will keep you informed of future study opportunities. Please go here to indicate your continued interest in receiving updates. Be sure to also complete your volunteer profile. THANK YOU!

We are looking for people and families who live in Marion County and would like to participate in a study to test for COVID-19.


This study is being conducted by the Indiana University School of Medicine and the Riley Hospital for Children to better understand the prevalence and spread of the novel coronavirus.Right now, it is unclear to physicians and scientists how many people may unknowingly have the virus, compared to persons who do not have the virus at all.By testing more people, we hope to learn more about asymptomatic prevalence of this virus and its spread.

The data generated from this study will help to define the best way to contain COVID-19 infection now and in the future.
Description
People who agree to participate and consent through the online survey will be contacted by phone by the study team.


A study team member will work with the participant to set up a time to deliver test kits (nasal swabs and swabbing instruction) to all participants in the household.


Once the participants complete the swabbing, the participant will be instructed to leave the study kit, with labeled nasal swabs, outside the residence so a study team member can pick it up.



Swabs will be sent for SARS-CoV-2 PCR testing.
Eligibility
You may be eligible for this study if you meet the following criteria:
Conditions:

Healthy,COVID-19,COVID,corona,corona virus,coronavirus,test,family,children,virus,home,COVID19,COVID 19,2004242815
HAVE NOT been diagnosed with COVID-19
Inability to provide informed consent
Previously tested positive for COVID-19
Additional Information:
Participants will receive the test and the results at no cost.


Participants will be given additional instructions on what to do if anyone in the household tests positive.


Kits will be dropped off and picked up directly from your home.
Updated on 20 Nov 2022 .
Study ID: TX10969