COVID-19 Blood Sample Collection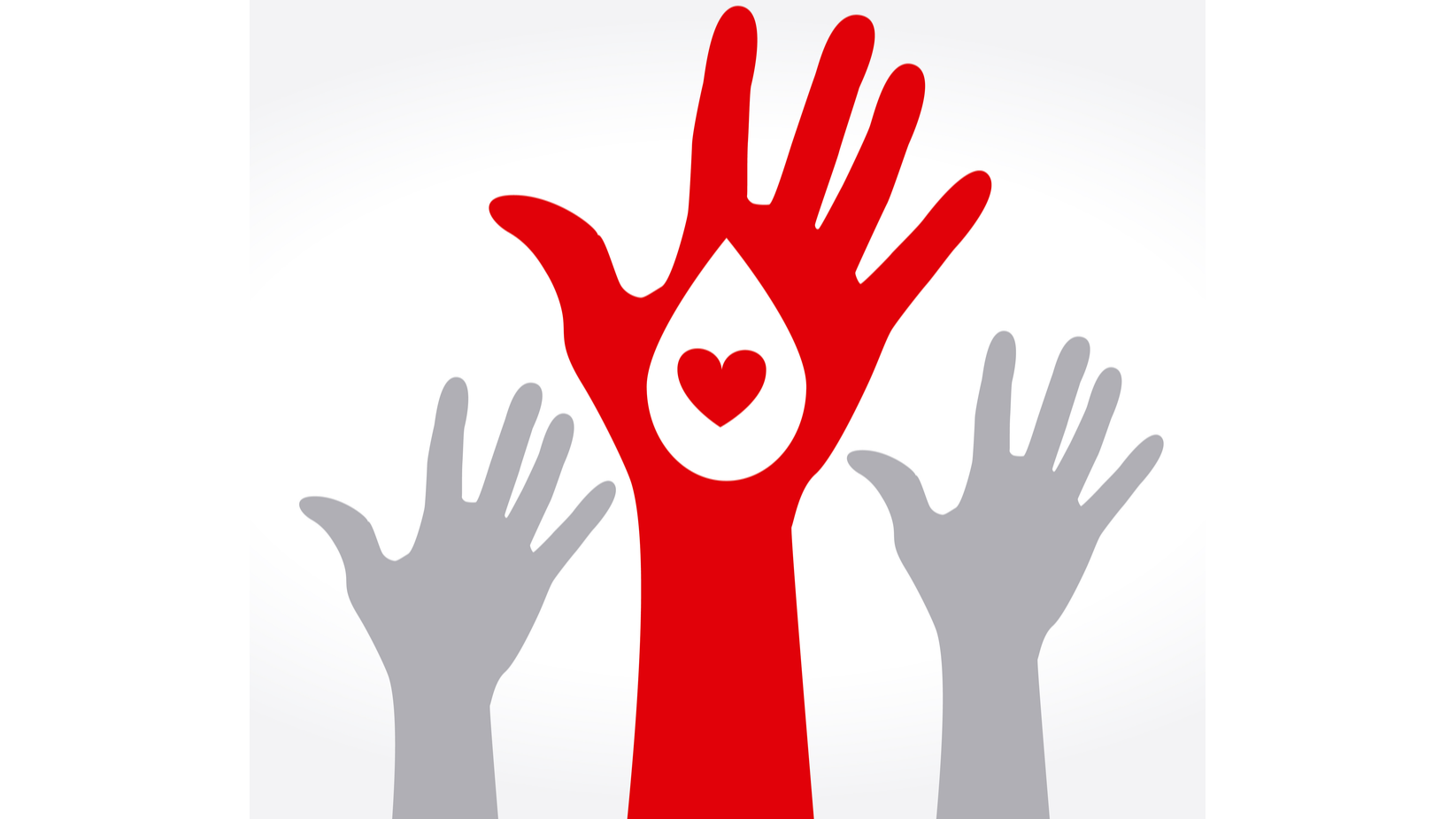 Overview
Help in the fight against COVID-19!
The Indiana Biobank is looking for volunteers who have recovered from COVID-19 and are willing to donate a blood sample to be used in research to improve testing and develop treatments for COVID-19.
The Indiana Biobank is a 'bank' of blood and other samples linked to health data. Approved researchers can access these samples and data to better understand this virus and resulting health complications.
Description
For those interested in participating, study staff will explain the study and answer any questions. If a person chooses to donate blood, they will review and sign a consent document, and then be scheduled to come to University Hospital on the IUPUI campus to provide a small blood sample (just under three tablespoons). This study is open to adults and children.
To participate, please complete the form below.
I
f you have questions, please contact the Indiana Biobank directly via phone at 317-278-0880 or email at inbiobnk@iu.edu.
Eligibility
You may be eligible for this study if you meet the following criteria:
Conditions:

COVID,COVID-19,corona,coronavirus,corona virus,biobank,bio-specimen,biospecimen,COVID19,COVID 19

Age:

Between 18 Years - 100 Years
Updated on 20 Nov 2022 .
Study ID: TX11040
Pre-Screener