GSNOR Phenotyping/GSNO Challenge in Asthma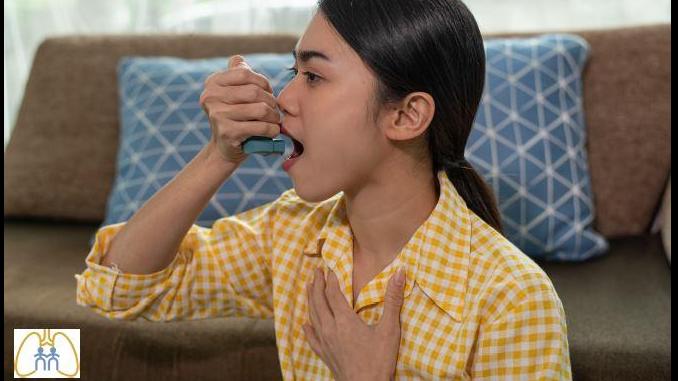 Overview
This is a three to four visit study, spanning approximately two to twelve weeks, in which subjects with asthma and healthy volunteers will undergo screening, baseline characterization, a research bronchoscopy, and a non-invasive challenge test with inhaled GSNO followed by repeated measurements of airway function and inflammation.
Description
Asthma is common but some people don't respond to traditional treatments. This could be
because some asthma patients have high levels of a protein (GSNOR) that reduces the amount
of a chemical that relaxes airway muscles (GSNO) in their body. This can lead to the airway
muscles tightening which can cause symptoms like coughing, wheezing and shortness of
breath. There may be drugs that can target this process but first we must identify which patients
have high levels of this protein. We are developing a practical method to do just that.
Eligibility
You may be eligible for this study if you meet the following criteria:
Conditions:

asthma,healthy

Age:

Between 18 Years - 50 Years
The GSNO Study is for people with asthma who also:
- Are 18 – 50 years old
- Have had no recent flares
- Have had no recent change in medication
- Are available for 3-4 clinic visits over 2-12 weeks
Additional Information:
For more information, call us at 317-274-8895 or email myasthma@iupui.edu

Updated on 20 Nov 2022 .
Study ID: TX11043
Pre-Screener