NEW DENTAL STUDY SEEKING CHILDREN AGES 10-14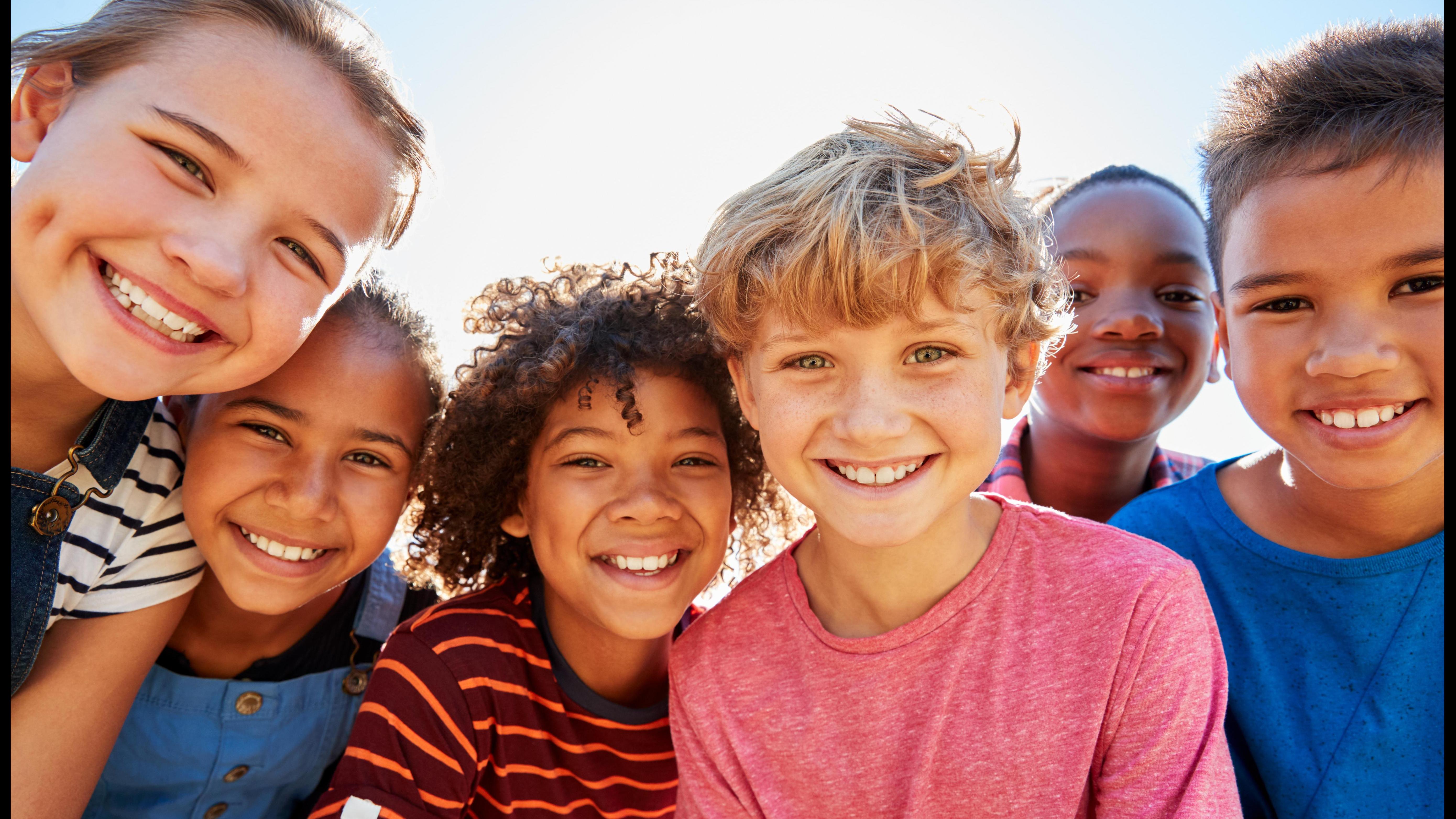 Overview
Researchers at the Indiana University School of Dentistry are looking for children (ages 10-14) to take part in a dental health study.
Description
Who is Eligible
Children ages 10-14 in good general health
What is Involved
You and your child will be asked to attend 5 study visits over the course of 1 year at the Oral Health Research Institute on IUPUI campus in Indianapolis, IN
Your child will brush with a provided toothpaste and toothbrush twice daily for the duration of the study (1 year)
Compensation
You and your child will get paid to attend a screening visit ($10 you/$25 your child/$15 for travel), whether your child qualifies or not
If your child qualifies to participate, you and your child will also get paid for each of the remaining visits
If your child would like to participate in this study, please submit your information using the provided form below. You may also reach out to the study team directly at (317) 274-3740 or email: ds-ohri@iupui.edu
Eligibility
You may be eligible for this study if you meet the following criteria:
Conditions:

dental

Age:

Between 10 Years - 14 Years
Eligibility Criteria

Children ages 10-14 in good general health
Additional Information:
Updated on 30 Nov 2022 .
Study ID: TX11372
Connect with a study center near you
You have contacted , on
Your message has been sent to the study team at ,
A copy of the message has been sent to your email
What happens next?
You can expect the study team to contact you via email or phone in the next few days.
Sign up as volunteer to help accelerate the development of new treatments and to get notified about similar trials.
You are contacting