SINGLE VENTRICLE HEART STUDY IS SEEKING VOLUNTEERS!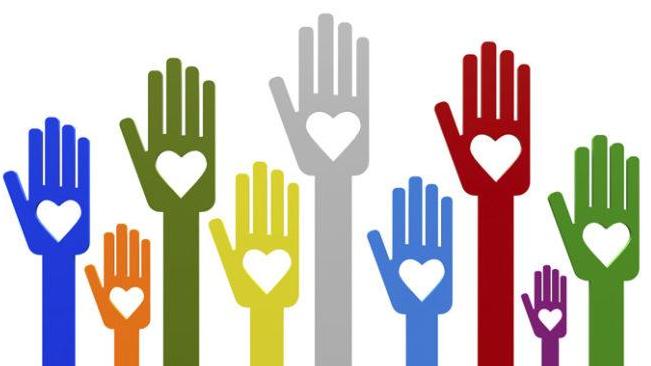 Overview
Researchers at the Indiana University School of Medicine are seeking children and young adults to take part in a study to find out why children with single ventricle hearts develop heart failure.

This will be done by looking at how your body makes and processes energy and by comparing biological samples in children/young adults with heart failure (including those with a single ventricle or cardiomyopathy) to those who do not have any heart conditions.
Your participation will help researchers gain additional knowledge that could lead to improved ability to monitor the health of your heart more closely and to the development of new tests and treatments in the future.
Description
Ages 6 months - 25 years
Must be in overall good health with no medical conditions


OR



Have a diagnosis of single ventricle heart or cardiomyopathy

What is Involved
One study visit at Riley Hospital for Children; the hour long visit would consist of:
Provide a blood sample
Complete a FibroScan exam (a non-invasive ultrasound that takes measurements of your liver tissue and provides data regarding the status of your liver)
Provide a stool sample using a take-home kit (optional)
Compensation
You will receive a $50 gift card for providing the blood sample and completing the FibroScan
You will receive an additional $25 loaded to the gift card if you provide a stool sample.
You will also receive the results of your FibroScan.
**IF YOU ARE INTERESTED IN PARTICIPATING IN THIS STUDY, please submit your information using the provided form below.


**You may also reach out to the study team directly at (317) 709-0547.

Eligibility
You may be eligible for this study if you meet the following criteria:
Conditions:

healthy,single ventricle heart,cardiomyopathy,SV,DCM,heart
Eligibility Criteria

Ages 6 months - 25 years
Must be in overall good health with no medical conditions


OR



Have a diagnosis of singe ventricle heart or cardiomyopathy

Additional Information:
Study Title: Determining Metabolic Derangements and Biomarker Signatures in Single Ventricle Heart Patients (MET2)

Updated on 20 Nov 2022 .
Study ID: TX11385
Connect with a study center near you
You have contacted , on
Your message has been sent to the study team at ,
A copy of the message has been sent to your email
What happens next?
You can expect the study team to contact you via email or phone in the next few days.
Sign up as volunteer to help accelerate the development of new treatments and to get notified about similar trials.
You are contacting