IU Precision Health Consent - Donate A Blood Sample and Help Us Discover New Medical Treatments for Hoosiers!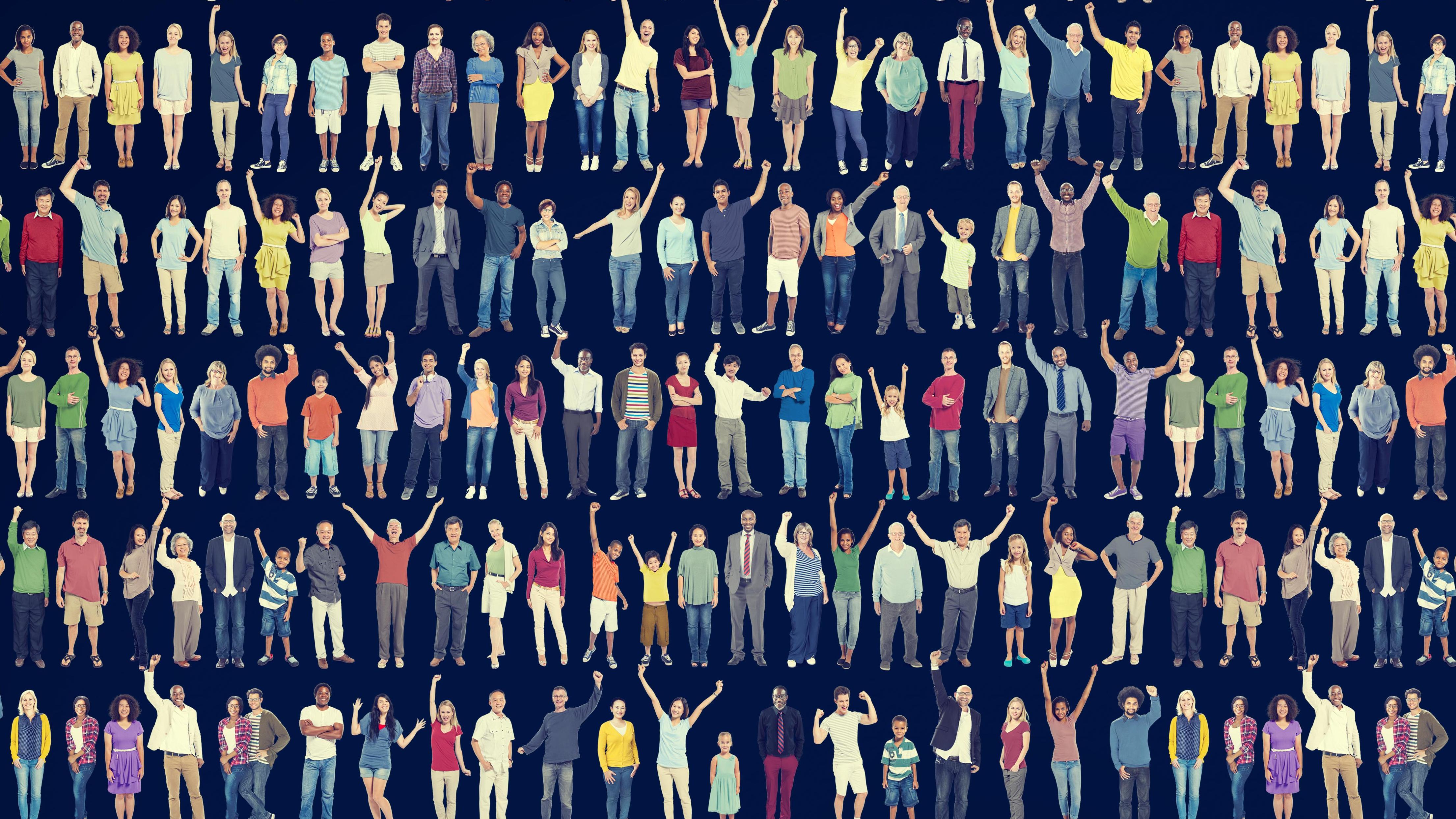 Overview
The IU Precision Health Consent is a statewide initiative, co-developed by Indiana University School of Medicine and IU Health to collect blood specimens through the Indiana Biobank (IB) for whole genome sequencing.

The Indiana Biobank (IB) is a collection of biological samples (like blood, urine, and tissue) from individuals matched with their electronic health information. Researchers use biobanks to study genetic factors in health and disease. Researchers use the samples and information to find new and/or better treatments for diseases and health conditions.
IU Health patients can participate in this effort by donating a blood specimen. These samples are collected at the time of a routine blood draw for their doctor. The Indiana Biobank can also use blood specimens left over from another draw.

The goal of the project is to enroll 300,000 IU Health patients over the next five years.
Collected samples and medical information are made available to scientists who are performing research that may lead to new or advanced medical treatments. We hope these discoveries will help improve the health of Hoosiers and the community.
Watch this video to learn more:

Description
Who Is Eligible to Participate
All patients who receive care at IU Health hospitals and associated clinics are eligible to participate in the IU Precision Health Consent project.

What Participation Involves
If you agree to participate, you will be asked to complete a very brief questionnaire and provide a blood sample. Your sample will be stored for an indefinite period of time unless you ask for your sample to be removed.

What Happens to Your Sample
Your sample will become a part of the larger collection of samples and data that is made available to researchers who are doing work to advance the understanding of the causes of diseases. All personal identifiers have been removed from this data before a researcher receives it.
How To Participate
If you would like to take part in this study, or have questions, please contact the Precision Health Consent Team at (833) 545-0564 or MyPHC@iu.edu
Eligibility
You may be eligible for this study if you meet the following criteria:
Conditions:

healthy
Receive some of your care from an IU Health clinician or IU Health facility
Are willing to provide a biospecimen that is linked to your electronic health record
Additional Information:
More information about this initiative, as well as FAQs, can be found here:
Updated on 30 Nov 2022 .
Study ID: TX11429
Pre-Screener