Families with Young Children Needed for Language Study!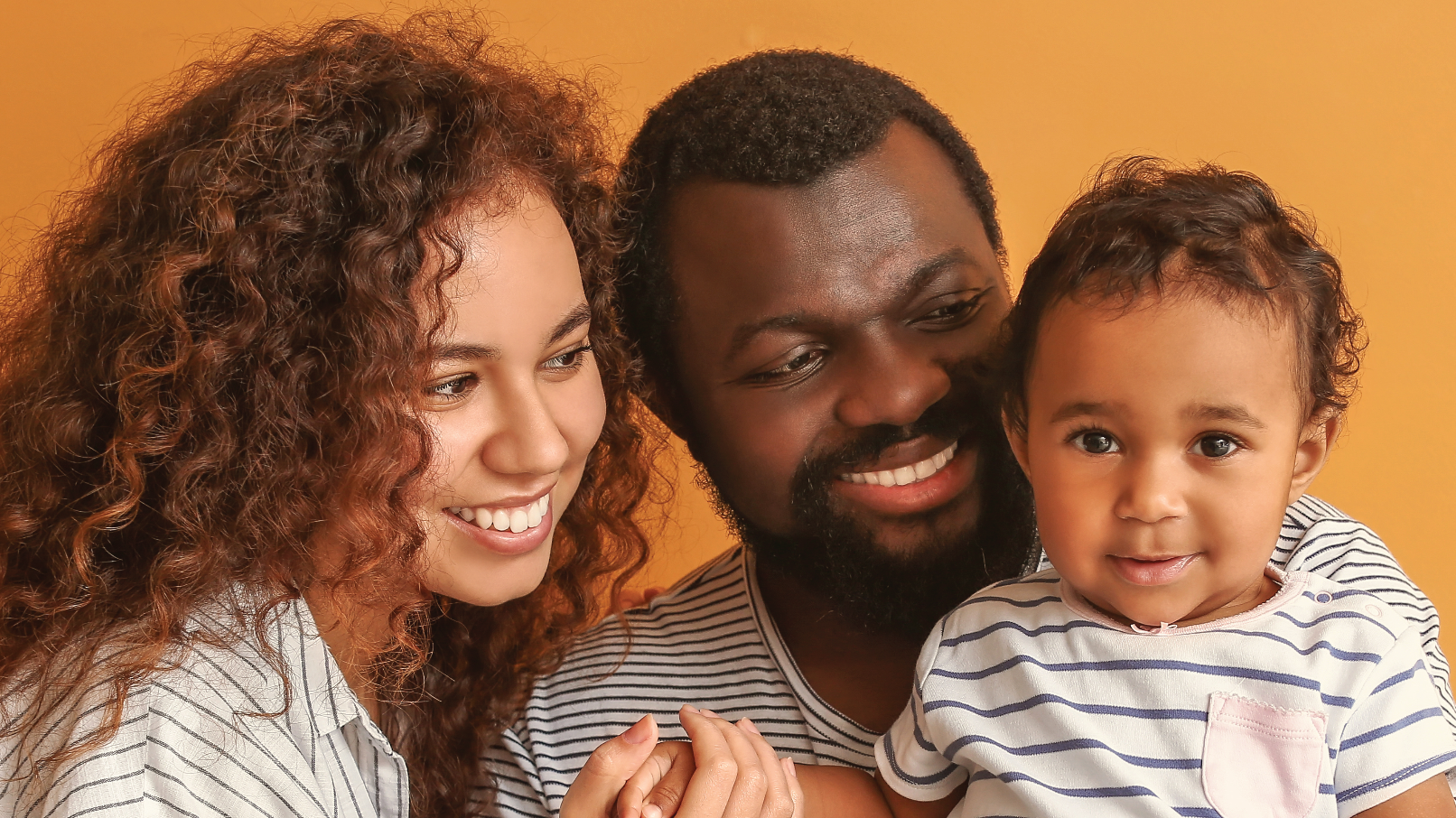 Overview
DO YOU HAVE A CHILD AGE 18 MONTHS OR YOUNGER? Join Our Study!
Researchers at Purdue University are inviting families with toddlers (18 months or younger) to join a study exploring how children learn language over time.

We plan to follow families as their children grow from 18 months to four years old. Families who take part will help us learn about the many ways children can succeed at language learning. We want to improve how we identify which children should receive additional support before school.
Description
Families with a child 18 months or younger who is:
Learning English at home
Has normal hearing and vision
Does not have any diagnosed cognitive or neurological issues (such as Fragile X., ASD, Cerebral Palsy, Down Syndrome, or Traumatic Brain Injury (TBI))
What's Involved?
Online surveys every 3 months
In-person visits every 6 months at your choice of location - Indianapolis or West Lafayette/Purdue campus
Visits include caregiver and child participation
Visits will be scheduled at a convenient time for you
Why Participate and Compensation
Families can consult with a Speech-Language Pathologist about their child's language development. They will learn about their child's language skills over time, and contribute valuable information that can help children and families in the future!
Participants will receive up to $450 for completing the whole study
Additional compensation up to $120 for completing optional, extra parts of the study
Free parking is available at study sites
How to Participate
If you're interested in participating in our study, please submit your information using the contact form below.
You may also reach out to the study team directly at llamalab@purdue.edu or call (
765)-496-7547 (Indianapolis) or
(765)-496-0427 (Purdue).
Eligibility
You may be eligible for this study if you meet the following criteria:
Conditions:

healthy
Study Criteria:
Children under the age of 18 months
English Learning (hearing > 75% English at home)
Normal hearing and vision
No reported history of neurological or cognitive impairment
Additional Information:
Study Title: Lexico-semantic processing in language growth and delay
Updated on 30 Nov 2022 .
Study ID: TX11474
Connect with a study center near you
You have contacted , on
Your message has been sent to the study team at ,
A copy of the message has been sent to your email
What happens next?
You can expect the study team to contact you via email or phone in the next few days.
Sign up as volunteer to help accelerate the development of new treatments and to get notified about similar trials.
You are contacting