VOLUNTEERS NEEDED FOR LONG COVID ORAL HEALTH STUDY!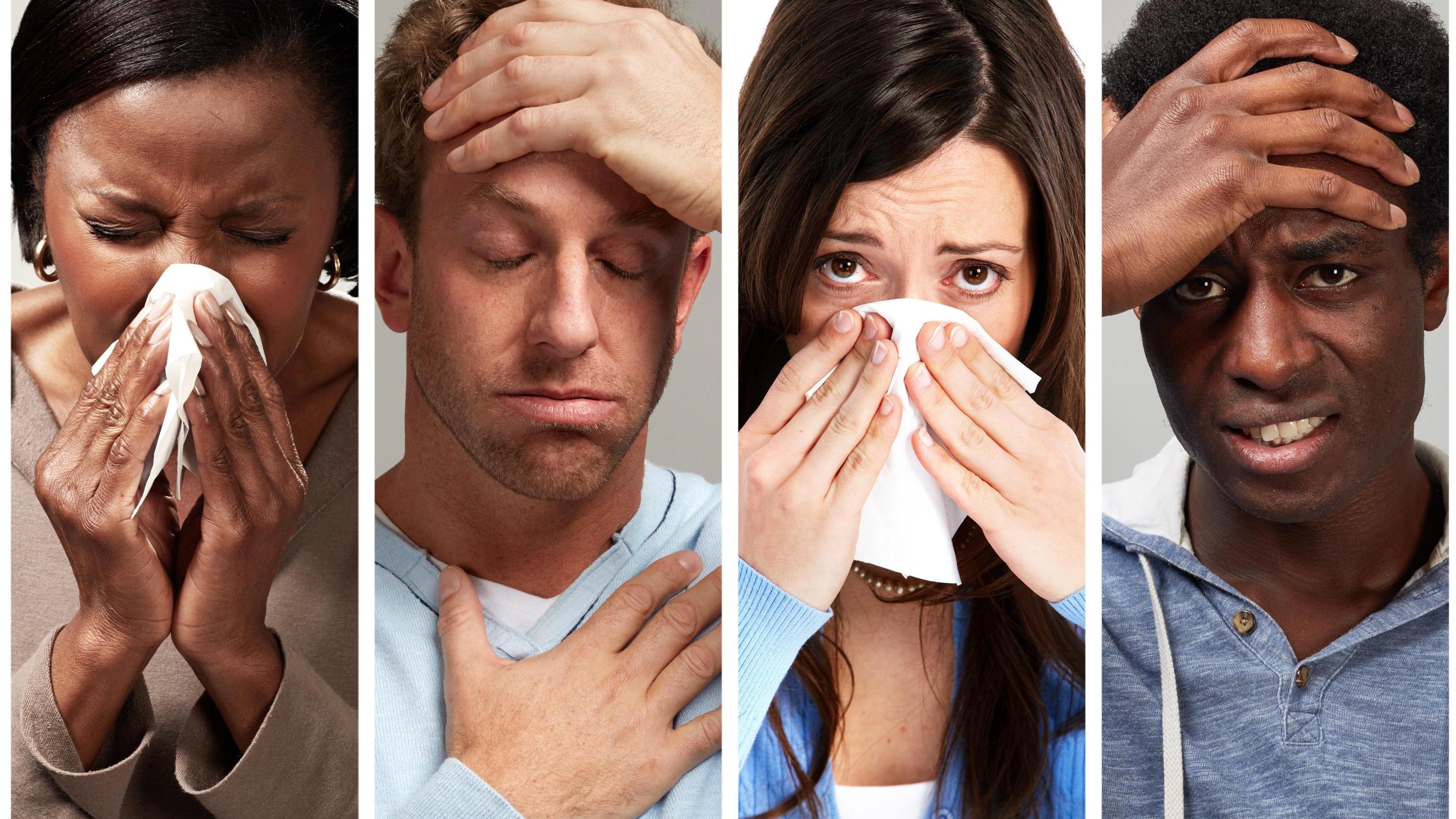 Overview
HAVE YOU TESTED POSITIVE FOR COVID-19? Join our study!
Researchers at Indiana University are looking for volunteers to take part in a study to learn about persistent oral symptoms in severe acute respiratory system coronavirus-2 (SARS-CoV2) carriers.
Participation involves completing a brief online survey about your health and symptoms after having Covid.

Your participation will help researchers to better understand long Covid-19, which may lead to advancements in detection, diagnosis and treatment of this condition in the future.
Description
Who is eligible
Adults ages 18 and older
Have tested positive for COVID-19
What is Involved
Complete a brief online survey
How to Participate
A member of our study team will follow up with you by email and/or phone within 2 business days.

**For questions about this study, please contact Mei Wang at email wangmei@iu.edu or by phone at (317) 274-7130
Eligibility
You may be eligible for this study if you meet the following criteria:
Conditions:

Covid,covid-19,coronavirus

Age:

Between 18 Years - 100 Years
Additional criteria:
Must have tested positive for COVID-19
Additional Information:
IRB 15239
Persistent Oral Health Symptoms in Long Covid-19

Updated on 22 Nov 2022 .
Study ID: TX11518
Connect with a study center near you
You have contacted , on
Your message has been sent to the study team at ,
A copy of the message has been sent to your email
What happens next?
You can expect the study team to contact you via email or phone in the next few days.
Sign up as volunteer to help accelerate the development of new treatments and to get notified about similar trials.
You are contacting