Polycystic Ovarian Disease (PCOS) and Fatty Liver Research Trial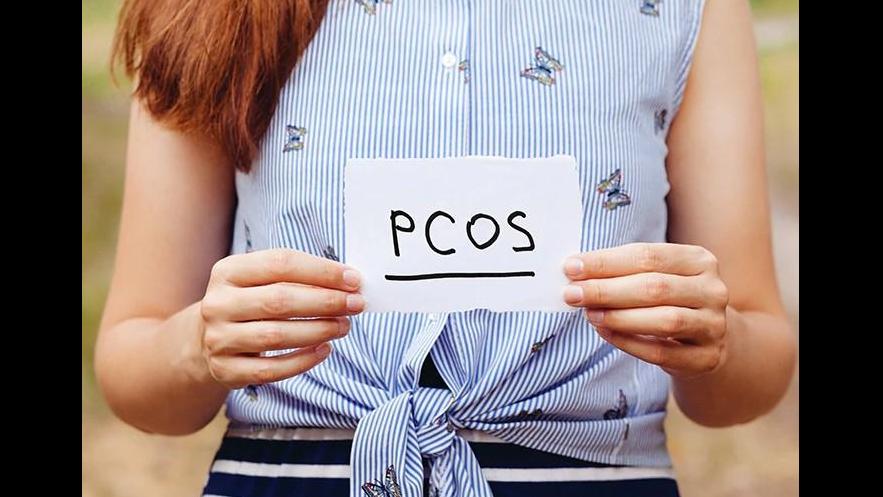 Overview
The study is to determine how often nonalcoholic fatty liver disease
happens among women with PCOS and to understand the risk factors associated with it.
Description
This is a
one-time visit
which will take about an hour and a half.
1.
Questionnaires about your health history, eating and drinking habits
2.
Ultrasound, and a Fibroscan of the liver.
3.
Collection of urine and blood samples.
Eligibility
You may be eligible for this study if you meet the following criteria:
Conditions:

PCOS (polycystic ovarian syndrome)

Age:

Between 18 Years - 45 Years
You are eligible if you are:
2. Must have a diagnosis of Polycystic Ovarian Disease (PCOS)
3. Not actively being treated for Nonalcoholic Fatty Liver Disease
You are NOT eligible if:
1. You are currently pregnant
2. You
have
been diagnosed with any reproductive disorders outside of PCOS or Cushing's syndrome
Additional Information:
You will receive a gift card
and a parking validation
for participating in the study
Updated on 20 Nov 2022 .
Study ID: TX9194
Pre-Screener